"Self love and self-care aren't selfish." I remember stating this as my thesis in my final speech during freshman year.
For most of my academic life, I considered myself as a machine that simply had no downtime to relax. I was a firm believer of spending time wisely; however, I may have taken it a notch too far. Study breaks within the day were allocated to finishing my extra co-curricular duties in student council and journalism. Unexpected free time was spent updating my calendar, adding more tasks to my to do list, and emailing stakeholders of the month's event I'm organizing.
Despite the absence of time for myself, I wasn't really bothered. The sense of satisfaction from doing typical Type A student activities fueled my desire to sustain this type of lifestyle. My meritocratic way of thinking kept me in denial from the truth that I may be spreading myself out too thin.
Soon enough, I tapped into burnout territory and felt my health deteriorating. That's when I first discovered the essence of self-care.
RELATED: Feeling Deeply Unmotivated? You Might Be Experiencing Burnout.
Why is Self-Care Essential?
Even though we hate to admit it, we can't be the image of strength at all times. You can't be the best version of yourself if you're prioritizing work over your own health.
Self-care does wonders that most people often overlook. Almost all people who are often cranky, anxious and stressed have one thing in common: self-care is far down on their list of priorities. If you actually pay attention to your physical, emotional and spiritual needs, you'll be able to cultivate a healthier relationship with yourself.
Before you can offer your help to others, make sure that you've given yourself enough rest. Self-care doesn't necessarily need a complicated routine that requires you to spend and go out. Doing something as simple as breathing exercises already counts for self-care. When you develop a habit of taking care of yourself, you'll notice an increase in self-esteem and self-confidence, both of which are essential in improving your performance.
To give you a headstart, here's a list of 30 simple self-care ideas you can do at home. The activities are broken down into three categories: mind, body and soul. Feel free to do more from the category which you think requires more of your attention.
Self-Care Ideas to Do at Home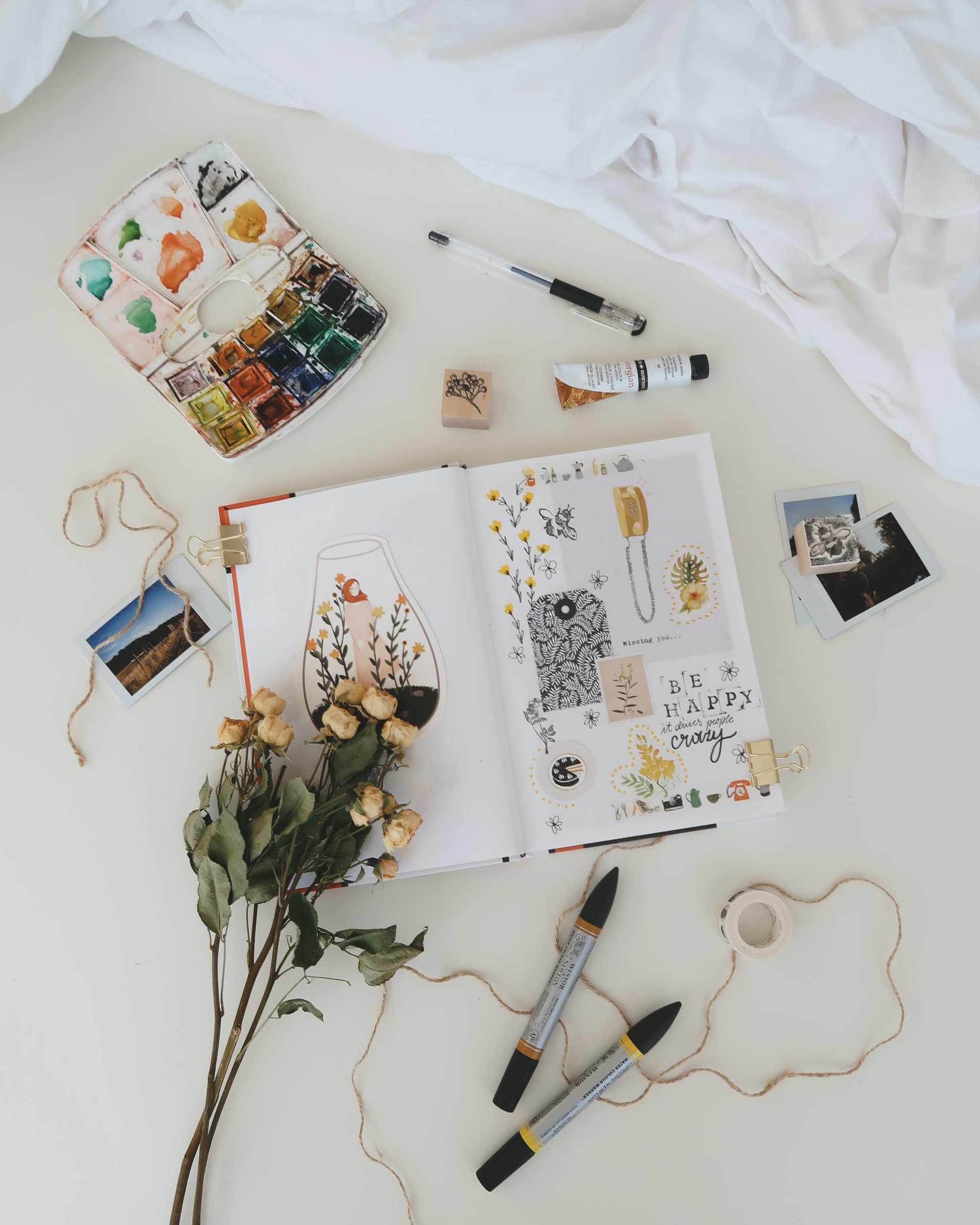 Mind
Write a love letter to yourself
Journal
Create a vision board
Read a self-help book
Listen to a podcast
Declutter your room
Paint, color or draw
Write morning pages
Solve a crossword or sudoku
Learn a new skill
Body
Take a bubble bath
Do a pamper sesh (face mask, mani pedi)
Eat a healthy home cooked meal
Do yoga
Follow a youtube exercise video
Rest and sleep
Brew a cup of coffee or tea
Drink water
Get some sun
Dance out to a happy track
Soul
Unplug
Meditate
Talk to a friend
Create a gratitude list
Cuddle with your pet
Listen to mood boosting music
Recite positive affirmations to yourself
Try gardening
Print out pictures that make you happy
Wear clothes that make you feel good
Found this article helpful? Let others see it too by pinning any of the images below!