It's been a long time since I've peacefully woken up and quickly forgotten a feel-good dream from my deep REM slumber. As you may have guessed, I have burnout to blame for that. Even before I hit the minimum eight hours of shuteye, my mind already becomes aware of my body's tossing and turning after clocking in five hours of shallow sleep. The moment my brain starts to string sensible words together, the flood of work backlog I've been brushing off comes crashing in all at once.
It's only been five seconds since I opened my eyes but my heart rate is already high enough to absolve me from doing my daily 2-kilometer run. Despite the long list of tasks I have to cross off my docket, I sit on the edge of my bed only to lie down again for the next five hours. I'm fully awake by then but I just can't seem to drag myself to my desk and start working.
It took me a while (and numerous tabs of web searches) before finding out that I could be experiencing burnout. For those who are unfamiliar, it's a feeling of chronic stress and vital exhaustion that results from workplace tension that hasn't been successfully managed.
Even though burnout isn't a diagnosable psychological disorder, it should still be taken seriously. Personally, it's hard to determine if you're already experiencing this especially if you're not in the right state of mind. That's exactly why you should be aware of the tell tale signs of burnout so you'd be able to have better means of overcoming it.
SIGNS OF BURNOUT
You're really, really tired.
Tired is an understatement when you're dealing with burnout. Rather, it's an overwhelming sense of fatigue that drains and depletes your energy even though you haven't really done anything yet. Just the idea of doing your work already repels you and it feels as though the magnetic field around your bed becomes thrice as strong.
Chronic health issues are starting to surface.
A stuffy nose due to colds can easily be anything but most people only associate it with allergies. Although that's true, it might as well point you to the onset symptoms of burnout. If you already feel your immune system becoming more vulnerable because of frequent headaches, stomach aches and muscle pain, it might be because you're overworking yourself.
Cynicism.
We've all had our sporadic moments of self-doubt and misanthropic urges; however, burnout takes this to an entirely new level. In the beginning, you'll start to lose your sense of enjoyment over the things you loved to do. Hints of pessimism start to creep in by amplifying your preexisting worries and tensions and more often than not, this interferes with your productivity. Isolation then becomes an enticing option especially if you feel detached from the people around you.
Your body clock is broken.
With all the heavy thoughts hanging above your head, it might be harder for you to fall asleep at night. You can blame the newest Netflix show you're binging but if you do some introspection, you'll come to realize that you're leaning closer towards insomnia-induced burnout. If you don't act on this, you might experience prolonged exhaustion that stretches throughout the day.
If you're starting to feel the collective repercussions of the symptoms above, maybe it's time to recognize that you're starting to tap into burnout territory. For the sake of your sanity and well-being, you can try these ways to overcome burnout.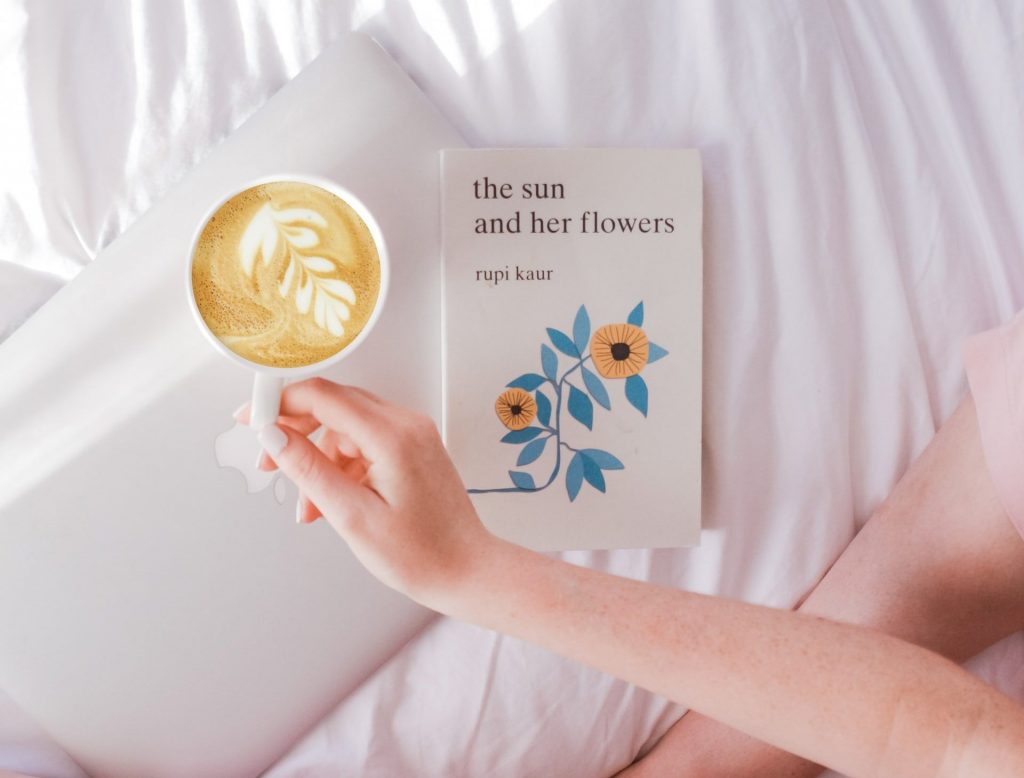 RECOVERING FROM BURNOUT
Recognize your condition.
Before you can fully commit to alleviating your tensions from burnout, you must recognize what condition you're in or else you wouldn't be able to treat the problem properly. It might be hard for some people to come into terms with the overbearing stress they're feeling but knowing the specifics of your issues would make it easier for you to recover.
Connect with people.
Interacting with others is crucial in recovering from burnout because it not only strengthens your relationships, but it also takes your mind off your worries. Reconnect with your family and friends to remind yourself that there are a lot of people who support you. Don't think that you'll be a burden since most people are actually flattered when you entrust them with what you're feeling. At the same time, steer away from people who exude negativity because you have enough of that to begin with.
Reevaluate your priorities.
Allow yourself to say no. Even though you have that inherent desire to do everything and please everyone all at once, don't overextend yourself. It won't be taken against you if you put your health first over that job that's being offered to you. Take the time to try relaxation techniques like yoga and meditation, or nourish your creative side every once in a while by pursuing a hobby.
Exercise daily and maintain a healthy diet.
It goes without saying that exercise paired with balanced meals are good for your mind and body. As delicious as those french fries and chocolate sundae sound, try to minimize the intake of sugary and carbon-rich food since it can cause a crash in energy later in the day. Even though staying active seems like a chore, it's going to be a lot easier when you get started. Once you've established a routine, your body will intrinsically have the need for your daily workout session and you'll end up feeling better than before.
Found this article helpful? Let others see it by pinning any of these images below!