Welcome to your one-stop shop for all things self-care and productivity. Planners, checklists, templates—we've got you. How can you get these, you ask?
Just sign up on the form below!
Still not convinced? Here's a peek at the FREEBIES that you'll be getting.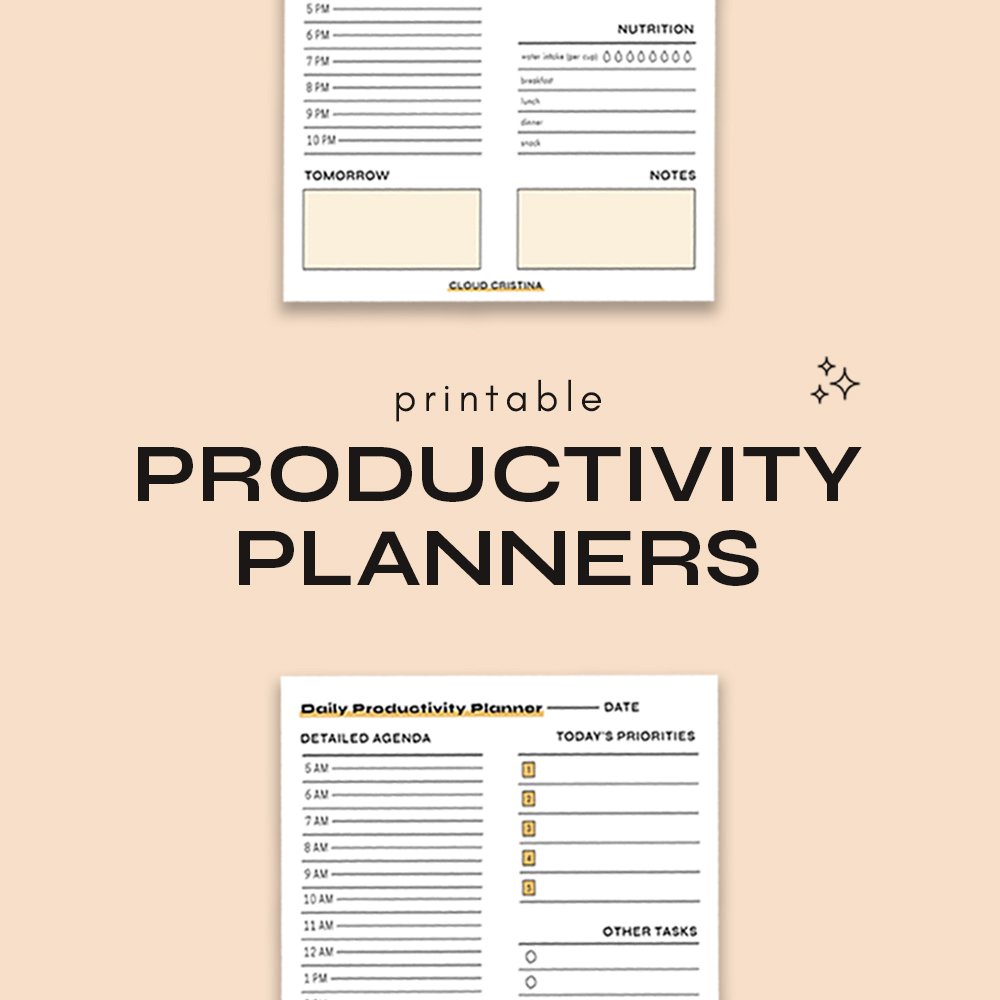 Make the most out of each day using this FREE Daily Productivity Planner. Never miss a task again!
Inclusions:
Detailed agenda
5 Top Priorities
5 Other Tasks
Nutrition Planner (Water intake, Breakfast, Lunch, Dinner, Snack)
Plans for Tomorrow
Notes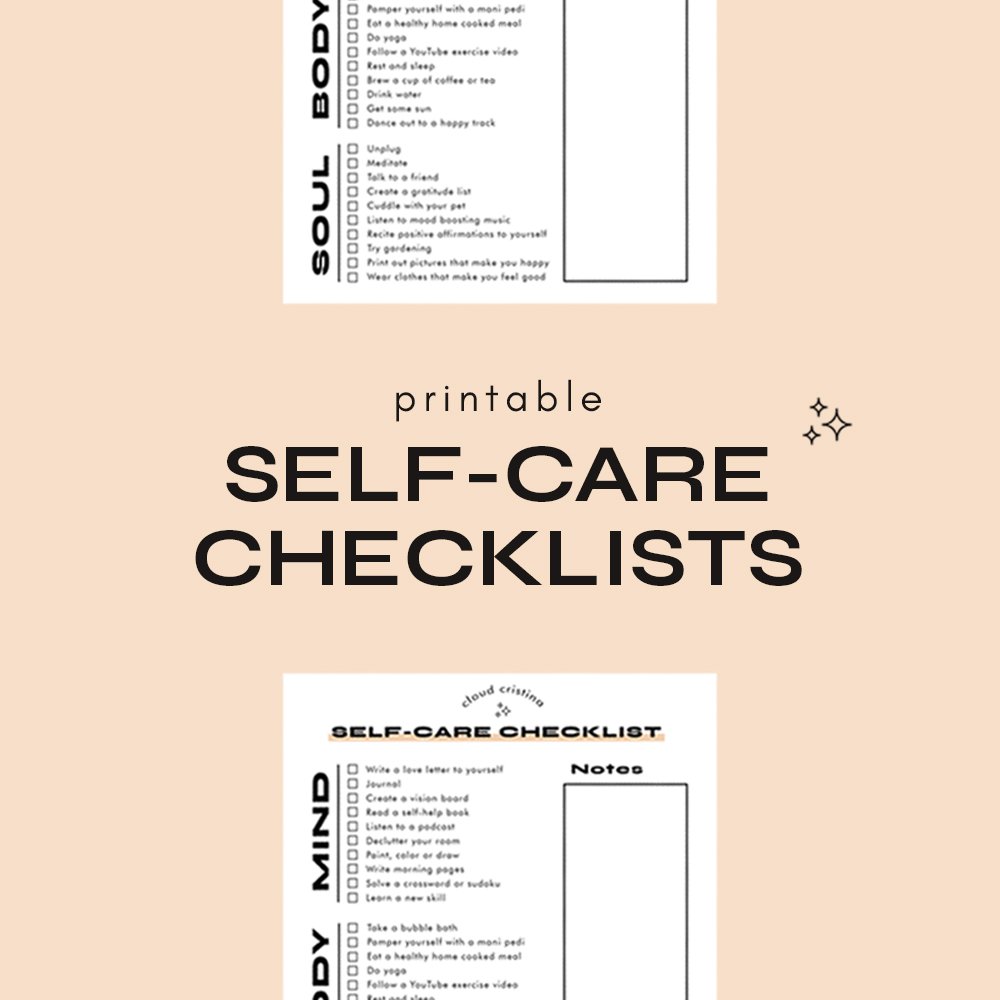 With the everyday hustle, it can be hard to remember to slow down. Remember to take care of yourself with the help of this FREE Self-Care Checklist!
Inclusions:
10 activities that soothe the mind
10 activities to relax the body
10 activities to nourish the soul
Notes Column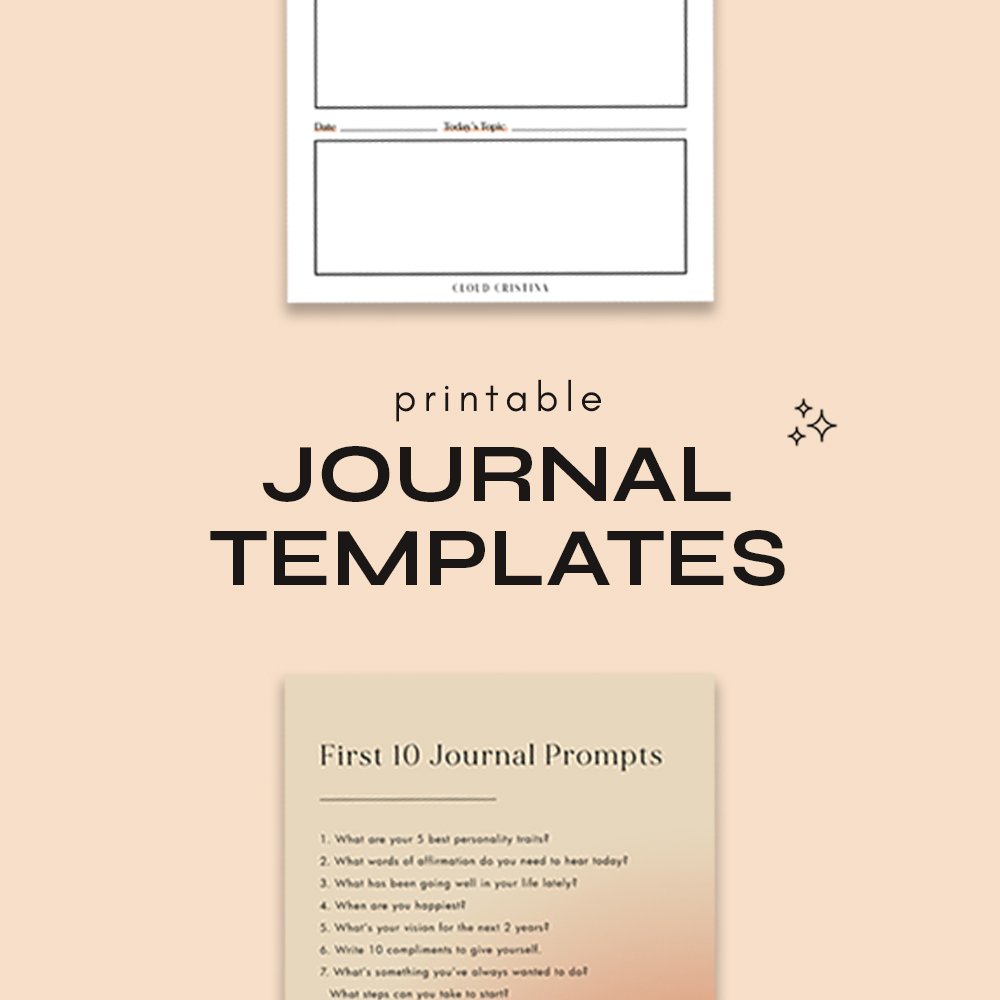 Learn to live intentionally and get in touch with your innermost thoughts by transferring your emotions to paper. Using the FREE Journal Template, you'll be able to practice self-care while enhancing your writing skills!
Inclusions
List of 10 Journal Prompts
Journal template
---
You're one step away from making your best decision today.
Are you ready to claim what's yours?
SIGN UP BELOW!